WE ARE FOCUSED JOURNEY MEDIA

PUTTING STORY-TELLING ON THE FOREFRONT
Hi there! My name is David and I am a passionate photographer and filmmaker specializing in weddings, music events, and travel. I believe that my creativity stems from always having an open mind about learning new things. When I meet people, I want to learn about their story and see what drives them. That being said, I believe that story-telling is the driving force when it comes to my artistic approach. Paying attention to detail, striving to capture authentic moments, and commitment to quality are the cornerstones of my work.
What's up guys! My name is Mark but you can call me Marky, a nickname that has stuck since high school. I like to consider my style of photography "storytelling". In a lot of my work you'll see a lot of behind-the-scenes action and candids. These are the moments that I love to capture: authentic smiles and movements that speak for themselves.
Hey everyone, My name is Rogelio and I'm a visual storyteller as a child I was really shy and I never really expressed myself through words, photography and film has given me the chance through its medium. I've been dancing hip-hop for about 13 years and then I discovered film then a few years shortly I fell in love with photography.
Hello everyone, my name is Aaron. I'm a travel, lifestyle, and wedding photographer and videographer. I'm a firm believer that great video and photographs capture the soul and essence of the human being. But the thing is, in order to reach a place of genuine vulnerability, it requires a lot of time and a lot of listening, building a solid relationship from both sides. It is my passion for couples that want their big day to truly represent what their love story is made of. I believe that your love story is everything but ordinary and your wedding day should represent exactly that. No shortcuts.

We would love to capture your wedding! If you feel like you are a couple that has a similar style as we do, let's chat! As we meet with our couples and learn about their stories, we love to see all the little moments that led them to where they are today. We take a non-obtrusive style approach combined with artistic storytelling to capture and narrate your moment in time. Because after all, you deserve to be able to relive those moments for years to come.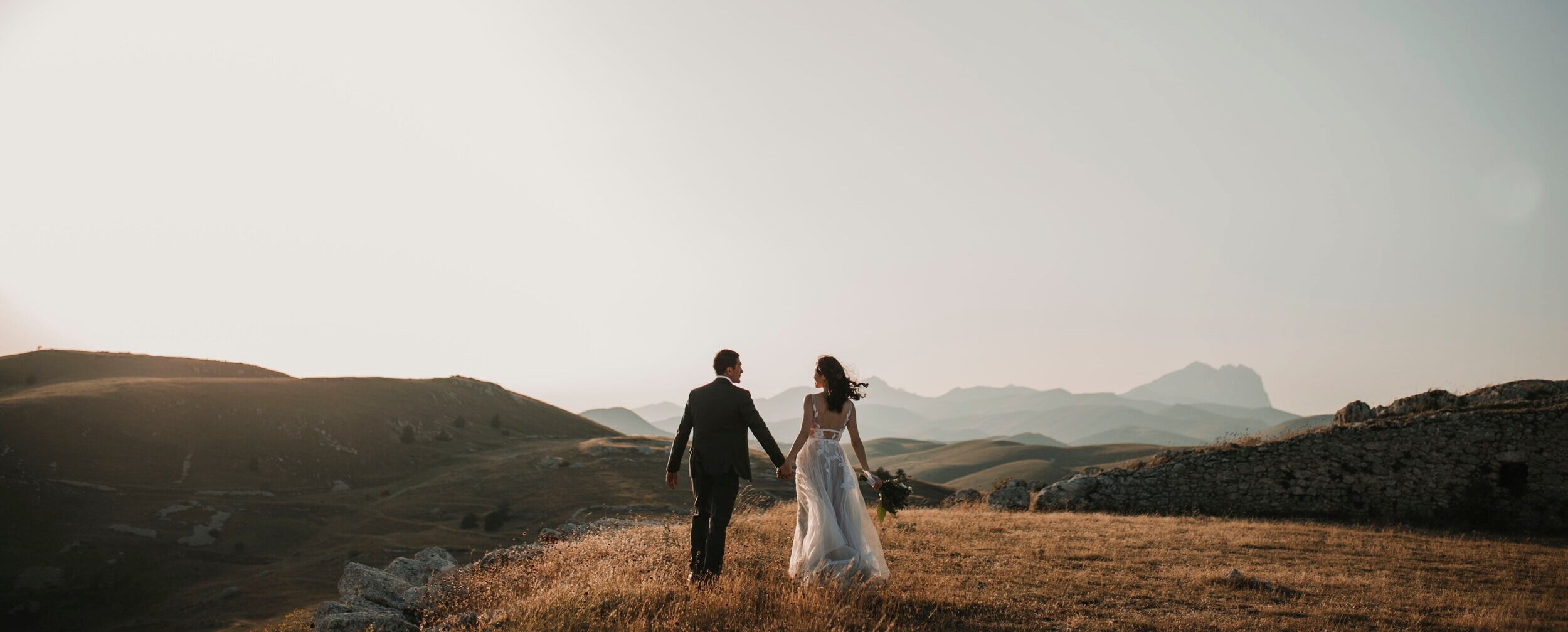 ©2019 FOCUSED JOURNEY MEDIA | SAN JOSE, CA 95126 | (408) 805-4722
SAN JOSE / SAN FRANCISCO / BAY AREA WEDDING PHOTOGRAPHER AND VIDEOGRAPHER